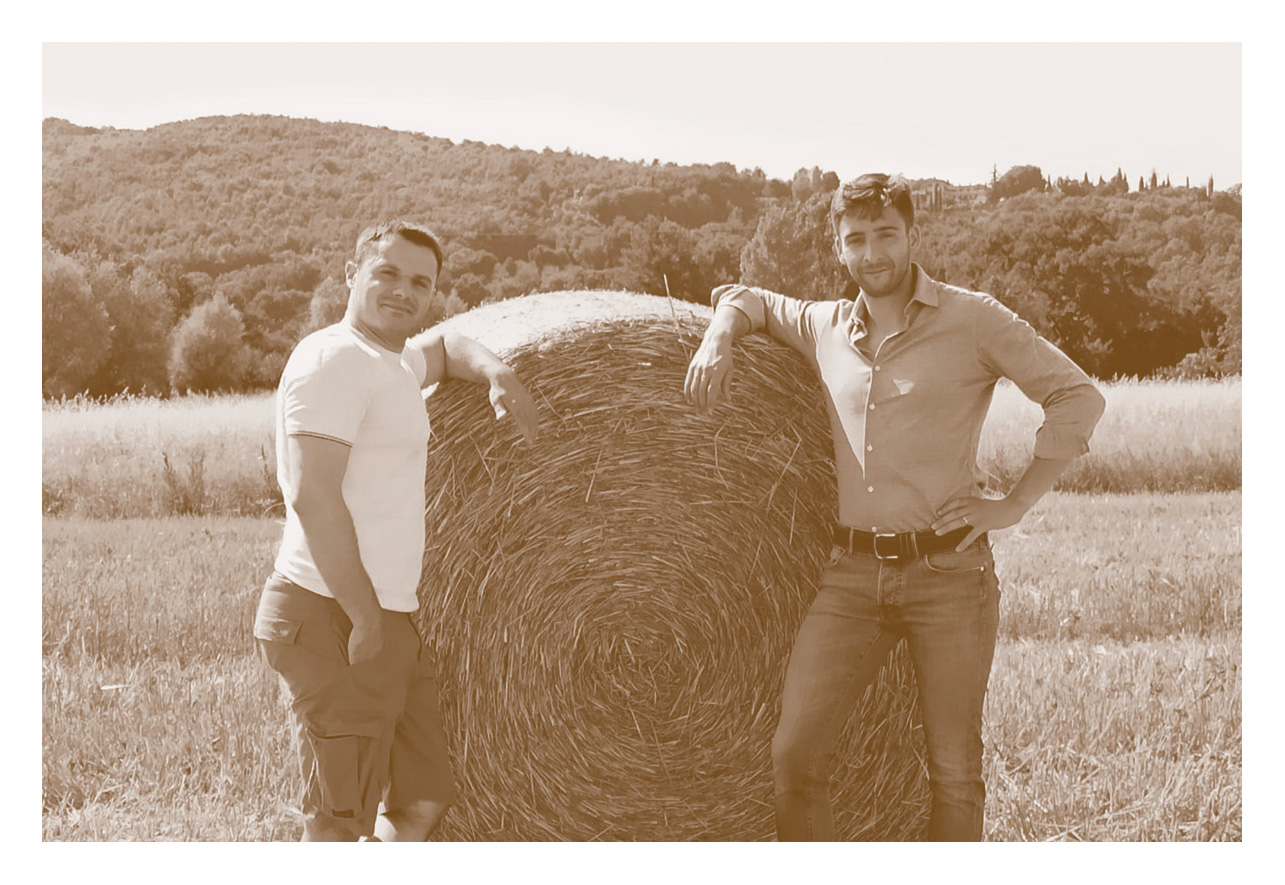 LORENZO AND GIANLUCA, OUR VALUES
Lorenzo and Gianluca are two young professionals from Sansepolcro, a small village in the province of Arezzo. Lifelong friends, they grew up together and then progressed thru different career paths. Even if they have established themselves in their jobs with different professions, Gianluca as Agronomist and Lorenzo as Financial Consultant in the international field, they have always cultivated their passion for nature. Lorenzo and Gianluca's project is a return to origins, starting from the rediscovery of what their grandparents did, farmers respectful of nature and promoters of local uses, customs and traditions of the territory. Their challenge is to promote collective well-being, encouraging the principle of eating well, healthy and traditional, in a socio-economic context where at times progress has led people to forget not only careness for their own well-being, but also their identity and traditions. In the world of contemporary technological progress, Lorenzo and Gianluca want to innovate, returning to the origins, proposing a business idea that combines traditions and collective well-being with renewable and eco-sustainable working methods.







---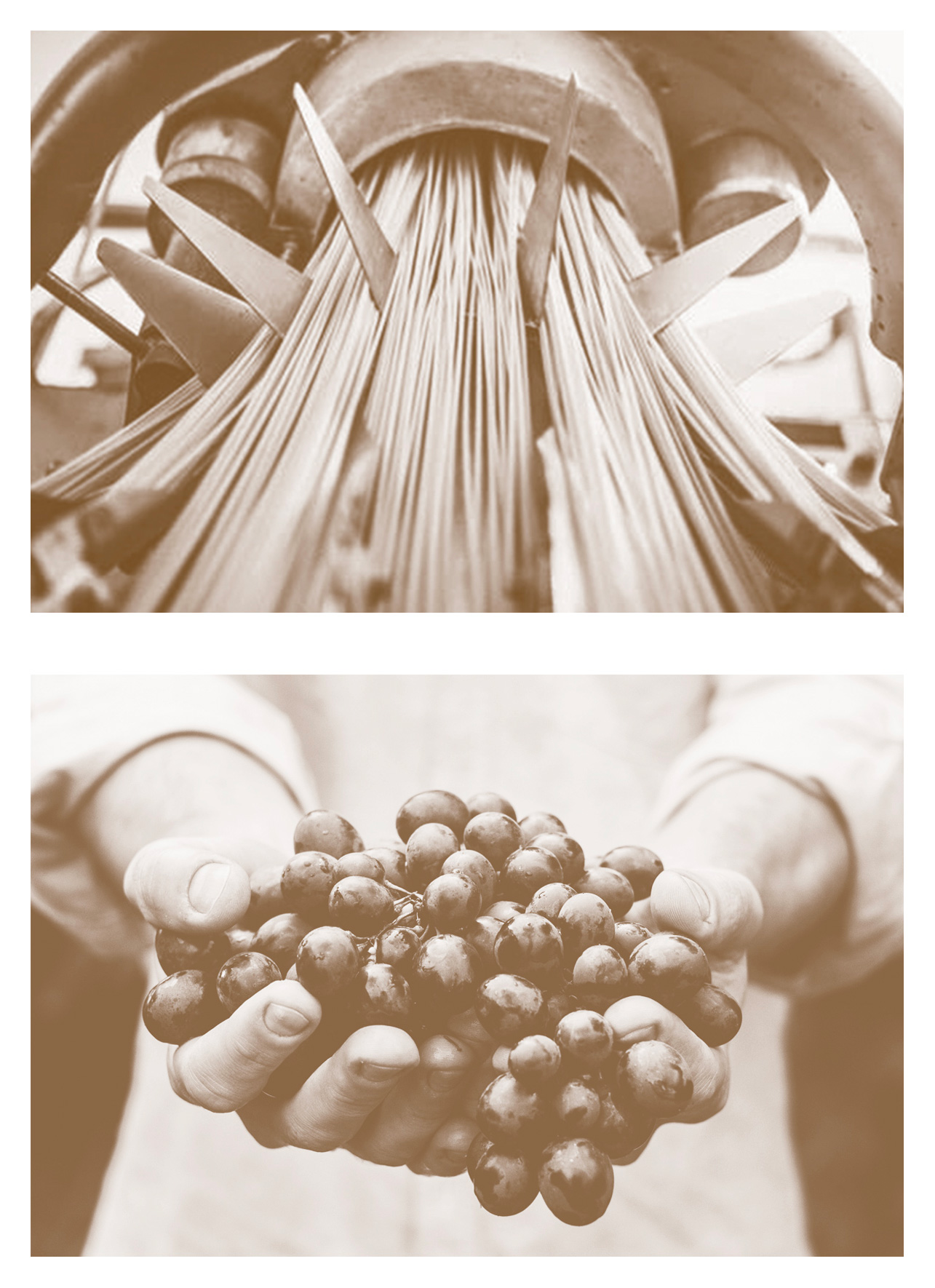 AD ORIGINEM, Heaven is under our feet as well as over our heads

Our dream is to relive the principles of the ancient peasant tradition, ensuring respect for the territory through the use of production techniques that enhance the properties of the raw materials processed, using modern eco-sustainable technologies, compatible with the contemporary socio-economic context.

Artisanal pasta:
The first project of ad Originem is to bring pasta back to our tables as it was done traditionally many years ago. We have carefully selected ancient grains which came from a guaranteed and controlled organic supply chain, in order to produce high quality pasta through artisanal methods that enhance the taste and flavor of the raw materials used. We exclusively use durum wheat semolina, from a controlled organic supply chain. Since 2020 we have started a collaboration with a research and development center that controls the quality along the pasta making process. The goal is the search for flavors and traditions that come from the past, combining cereals of ancient origin in a perfect mix from both nutritional and gastronomic point of view. The careful choice of the best quality durum wheat, exclusively Italian, is a fundamental requirement to be able to determine the quality and composition of the semolina which, together with accurate controls during the processing and production, guarantees total consistency and quality of the product.

Local products:
Alone we go faster, but together we go further. Our philosophy is of collaboration, involving in our project the best excellences of the territory, both from the agricultural point of view and from the production point of view. We are always looking for new products to offer to our customers, collaborating with the best partners in the region, looking for flavors and traditions that come from the past. The careful choice of products offered to our customers, made in italy, exclusively organic, is aimed at guaranteeing the best quality.







---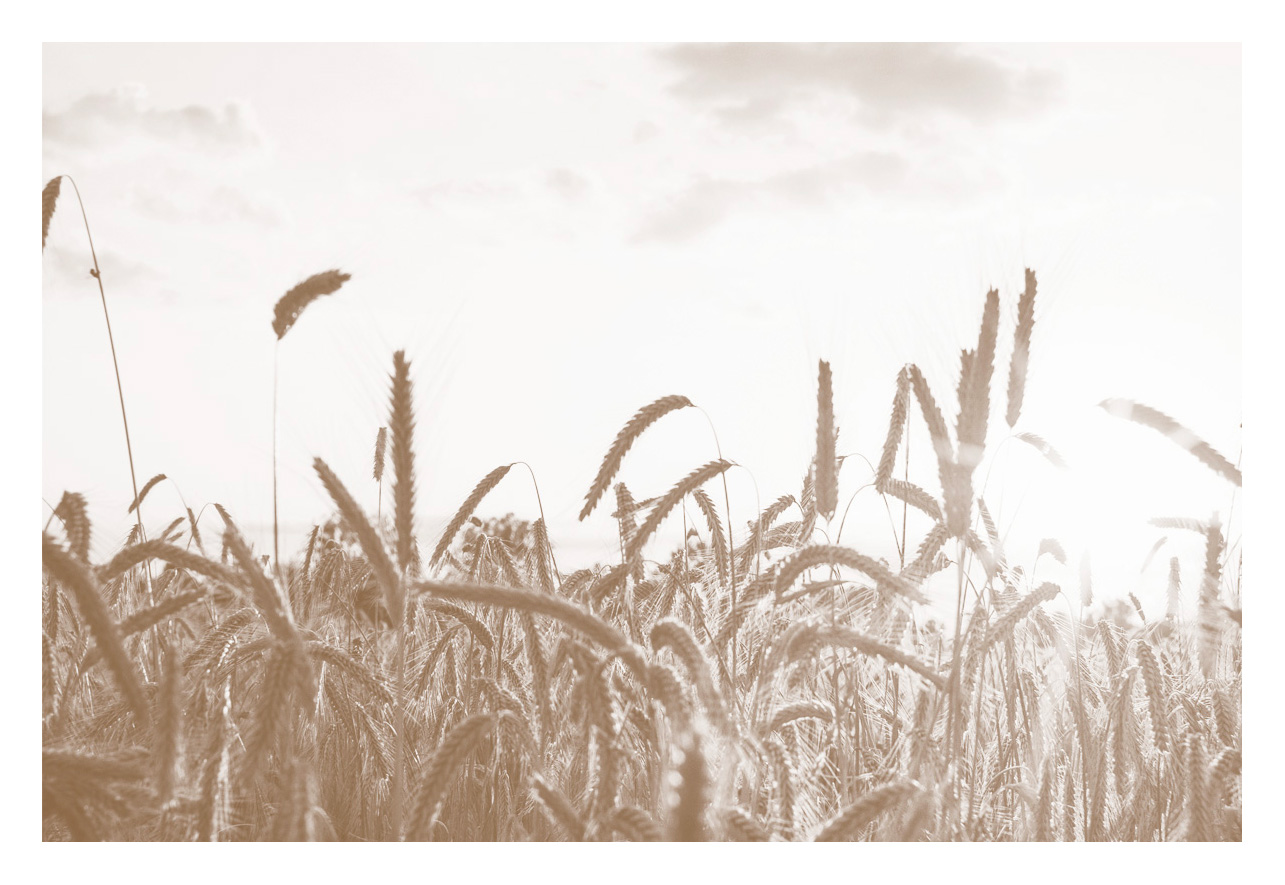 ORGANIC AND SUSTAINABILITY
We only use 100% Italian organic products, processed with traditional methods, in complete respect for the nature. However, our choice of organic is not limited only to the food product, but also in adopting a holistic lifestyle aimed at pursuing a healthier life, spreading this message to all the people we work with. Beyond organic, we invest in the growth of our business through sustainable development, for the environment, nature and the people we work with. All of this is not just an ideal, but a philosophy of life.